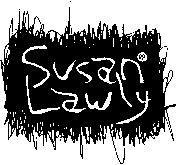 order EXTREME MUSIC FROM WOMEN CD
OTHER SUSAN LAWLY PRODUCTS | SECURE ONLINE CREDIT CARD ORDERS!
VARIOUS ARTISTS 'Extreme Music from Women CD SLCD023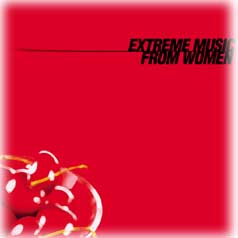 WORLDWIDE PRICE (including first class/airmail postage): UKú13 / US$18.99
IMPORTANT - MAIL ORDER CONDITIONS (UPDATED FEB 2002):
All prices are inclusive of postage and packing.

All goods are sent first class/airmail in good strong packaging.

On-line credit card orders are dispatched by Susan Lawly and billed through CDstreet.com - Susan Lawly will email customer confirmation of order and its shipping.

US dollar checks now accepted - NB. we do not charge any supplement for UK bank charges.

Cheques, IMOs in UKús / US$ payable to 'Susan Lawly'.

Foreign currency cash acceptable at current rates of exchange, please if sending cash use registered or recorded delivery.

Allow 28 days for delivery although nearly all items sent out within 48 hours.

Wholesale rates on certain items available on request.
SUSAN LAWLY, PO BOX 914, EDINBURGH EH17 8BF, UK
return to susan lawly homepage | emfw homepage